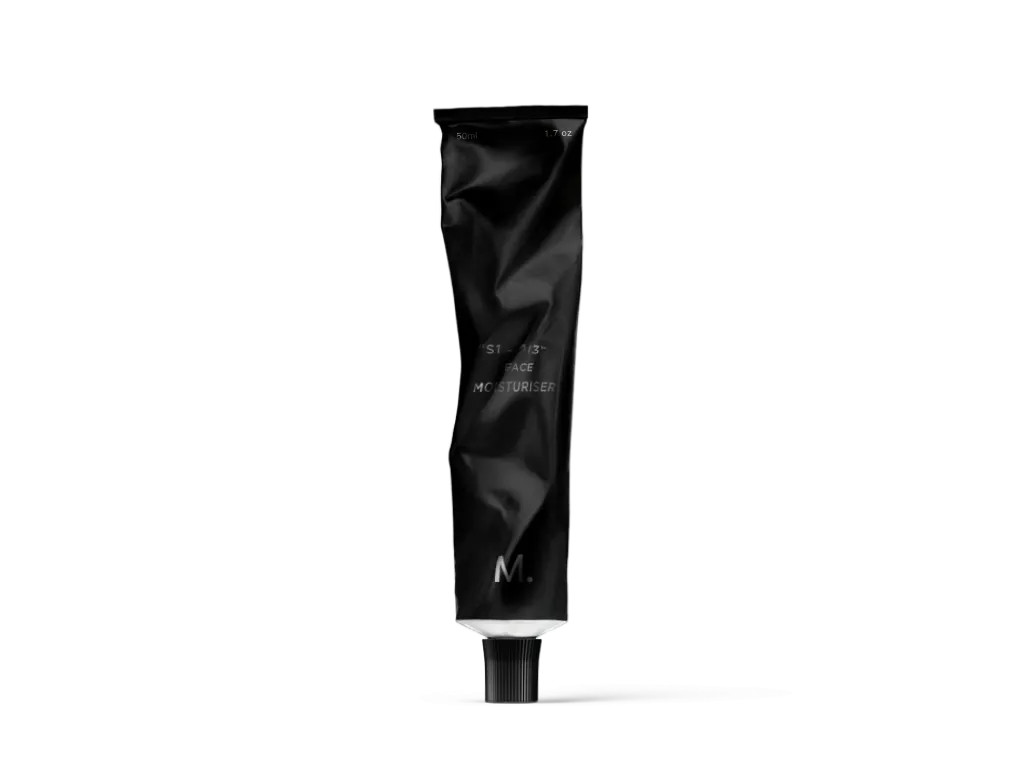 Anti-ageing moisturiser
Discover our premium anti-wrinkle cream for men. With powerful ingredients such as Niacinamide, Caffeine, Vitamin C and E, and hyaluronic acid. Packaged in an elegant aluminum tube. Give your skin the best, without the high price tag.
4 x Anti-Ageing Moisturiser 30 - 30ml
Effectiveness
Reduces skin-ageing by 24% with daily use.
Size
FAQ
Read the FAQ for more information on how to use the Anti-ageing face cream and how it protects against wrinkles and skin ageing.
Anti-ageing moisturiser reviews
Customers rate their experience with an average score of 5 out of 5.
Read about their Anti-ageing moisturiser experience
Effectiveness
Reduces skin ageing by 24%
Science
Blocks harmfull uv-rays.
Dosage
Apply generously to the face. A minimum of two times a day.
Results
Within 2-4 months.
Studies
Our anti-ageing cream is unique. We made sure of that by making it ourselves. Carefully crafted to aid in your skin needs. Don't believe us? We have studies to proof it.

Alternative Products
Looking for something else? Then choose from our alternative treatments.